The past 11 years have been an amazing journey for us. We have seen people returning year by year, friendships beingborn and a real community raised. Now HUSTEF is one of Europe's premier software testing and software quality conferences with 730+ attendees from 30+ countries preserving its very friendly and familiar atmosphere.
Obviously, this would have never happened without YOU. Our sponsors also contributed a lot to this success. So, we would like to take the opportunity to thank you all for being part of the HUSTEF community and invite you to help us to make HUSTEF 2022 a great come-back as a LIVE event and the best conference ever!
Join us for 3 days in Budapest

&

Raise Your Visibility & Awerness
Grow Your Business Network
Stakeholders in the IT business are continuously suffering from the lack of qualified employees. With the last 2 years closed into the online space, meeting good candidates has become even more difficult due to the reduction of personal meetings and events. Now the time has finally arrived when we can again provide you the best opportunity to show who you are, how great your company is and help you to make valuable connections and new friendships with other actors in the SW quality field.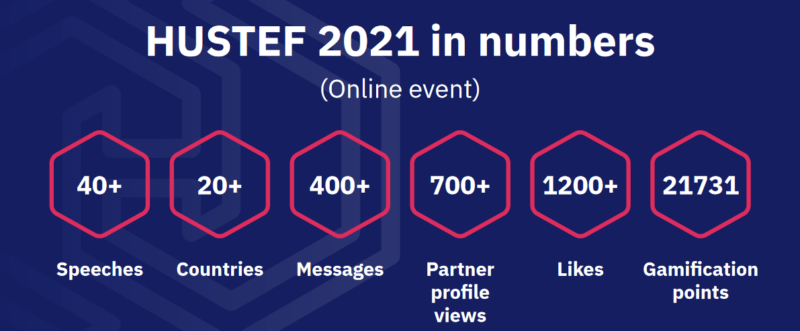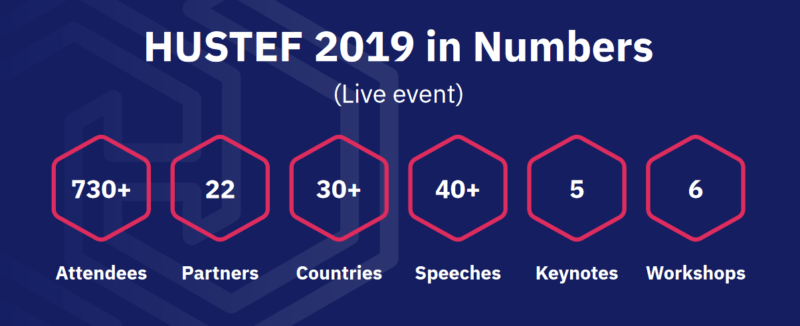 Never been at HUSTEF before?

To get a picture of the conference, check our

highlight video from 2019!
Partners of the past years

We are here for YOU, for our audience and partners to provide the best experience and give what you really need! Let us know your ideas and we will find the best solution together.
I am happy to help, contact me: