The past 10 years has been an amazing journey for us and hopefully for you as well. We have seen people returning year by year and friendships being born. HUSTEF became one of Europe's premier software testing and software quality conferences with 730+ attendees from 30+ countries. Obviously, this would have never happened without YOU. Our sponsors also contributed a lot to this success. So, we would like to take the opportunity to thank you all for being part of the HUSTEF community and invite you to help us to make HUSTEF 2021 the best conference ever!
For further information please don't hesitate to contact us: Orsi Kovács (orsi.kovacs@hstqb.org)
Let's make HUSTEF 2021 an unforgettable experience together!
WHY IT'S WORTH JOINING US?
OUR LAST ONLINE CONFERENCE IN NUMBERS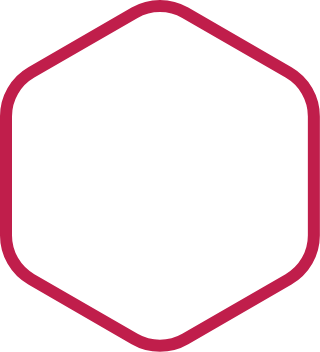 Diamond partner of HUSTEF2021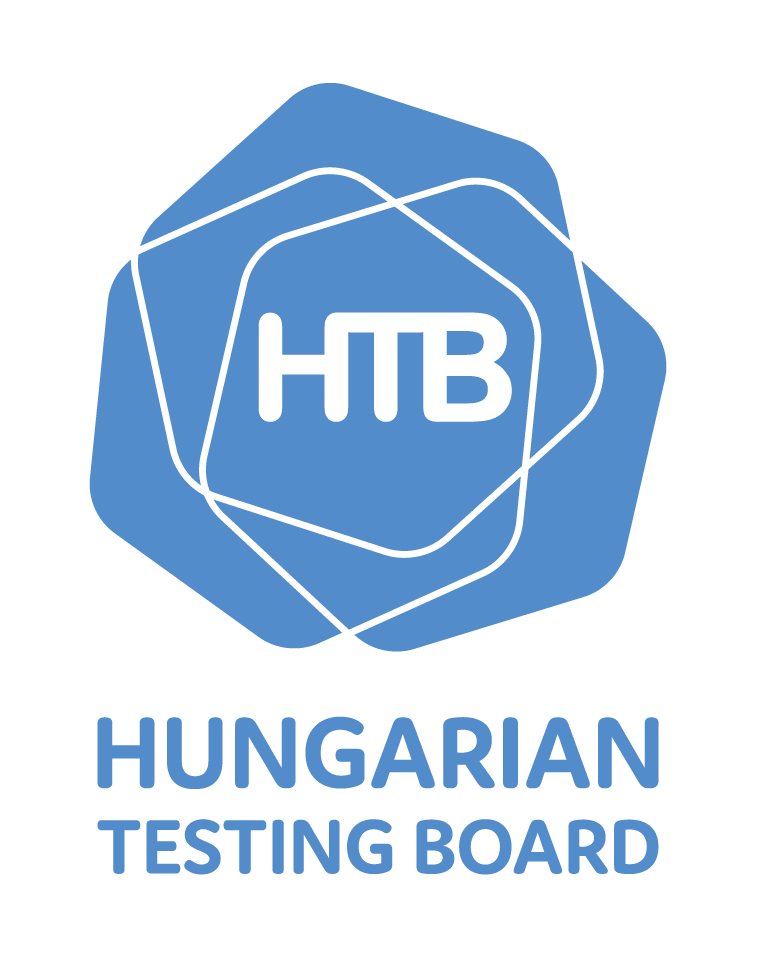 Partner Conferences of HUSTEF2021
Partners of the past years