Our Speakers personally explain why it's worth staying with us:
How Testers Add Value to the Organization. But also, to ourselves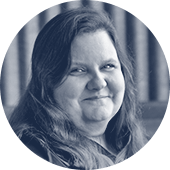 Hands off Exploratory Testing – How to Manage Test at Scale
 How to create a test strategy that aligns to the business
Andrei Danilov & Javier Gomez
The geeky way of making big engineering teams to follow standards collaboratively
Working on things, that matter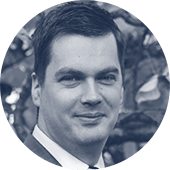 Beat time – Exploiting parallelism in test execution
Mutation testing for fun and profit – Improving the quality of your unit tests
How Behavior Driven Development will make your life easier also in the vehicle communications industry
Pitfalls and benefits of Return on Investment
Test evolution – insight to evosoft's testing related activities in 2021
Why are we afraid of Testing in Production?
Why Should we take things personally?
EPAM open source tools and solutions – accelerate your testing
The Religious War About Test Automation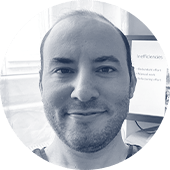 Benefits of Using Native Mobile UI Automation Toolings: Espresso and XCUITest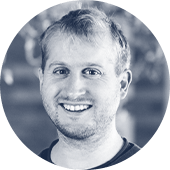 Flow Model vs Page Object Pattern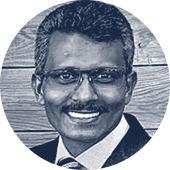 Suresh Chandra Bose Ganesh Bose
Improving AppSec while building DevSecOps pipeline
How testing is evolving in DevOps?
Consensus based techniques as secret for effective entry & exit criteria
Test smarter not harder, standardized test framework – It is for you!
Program schedule coming soon!
To get breaking news sign up our mailing list.